Drunken Bear Shirt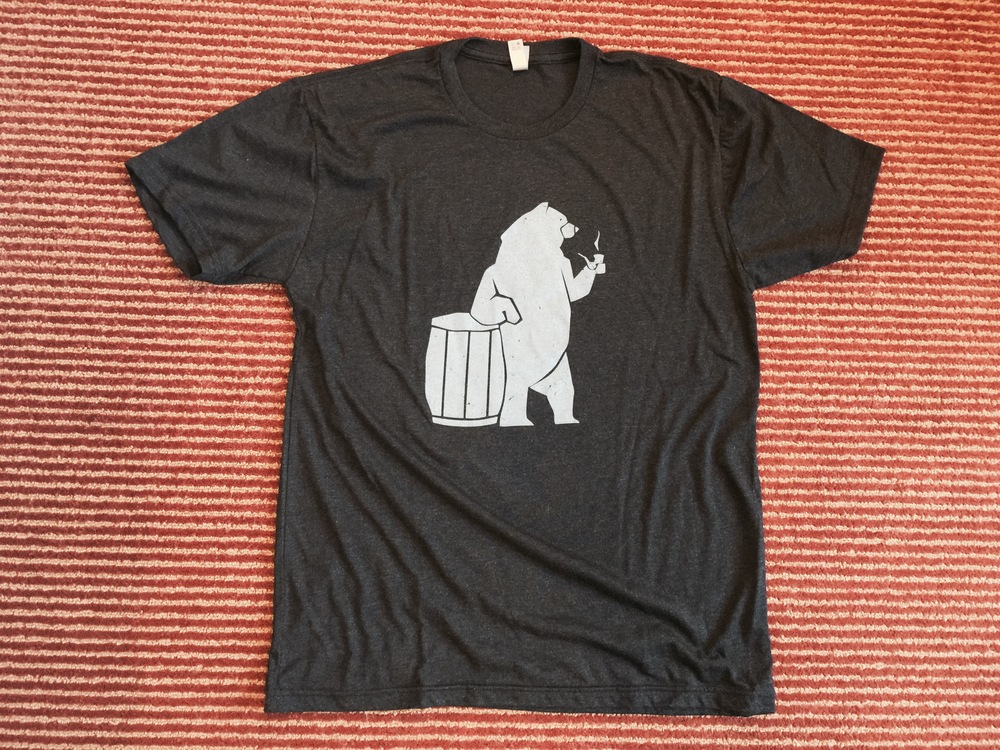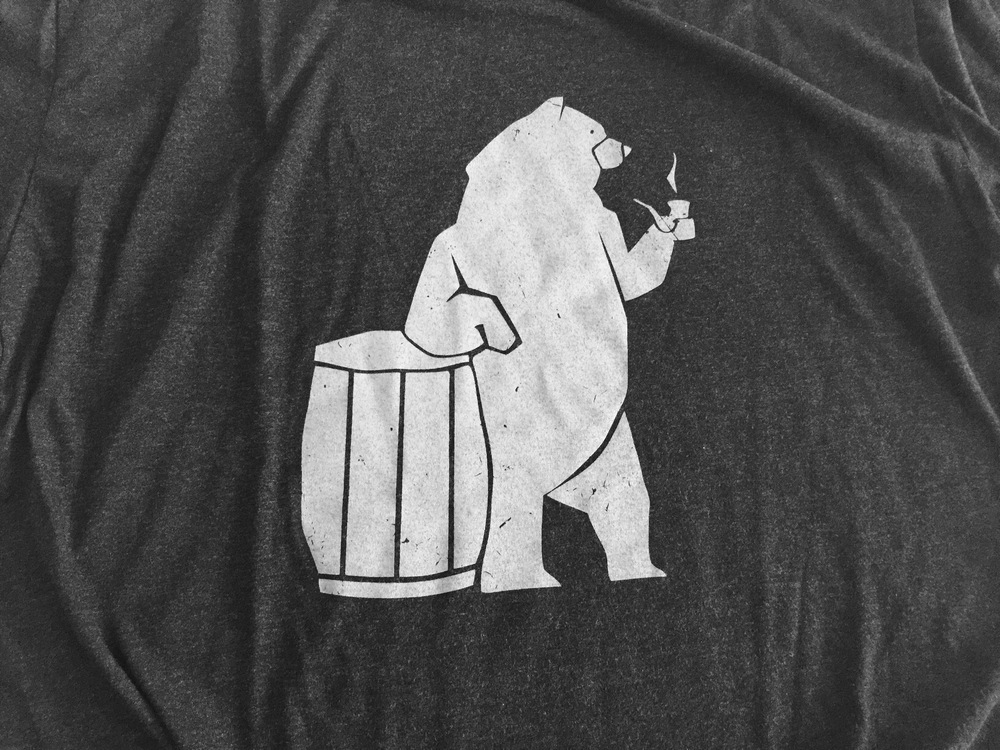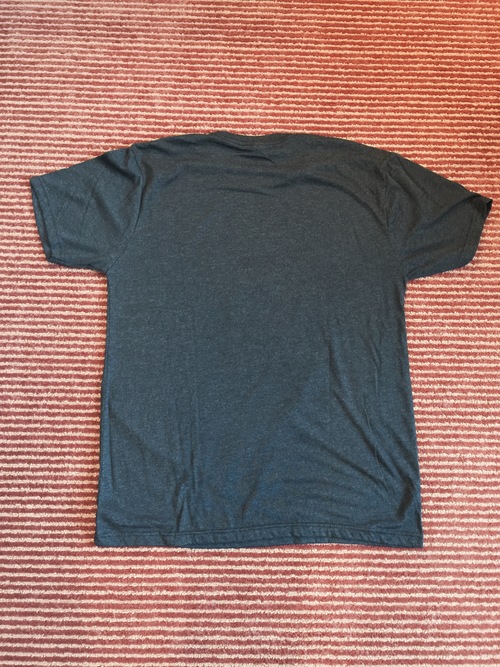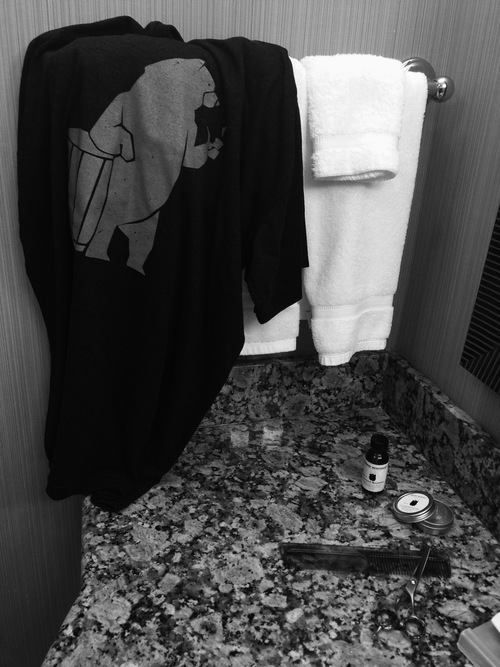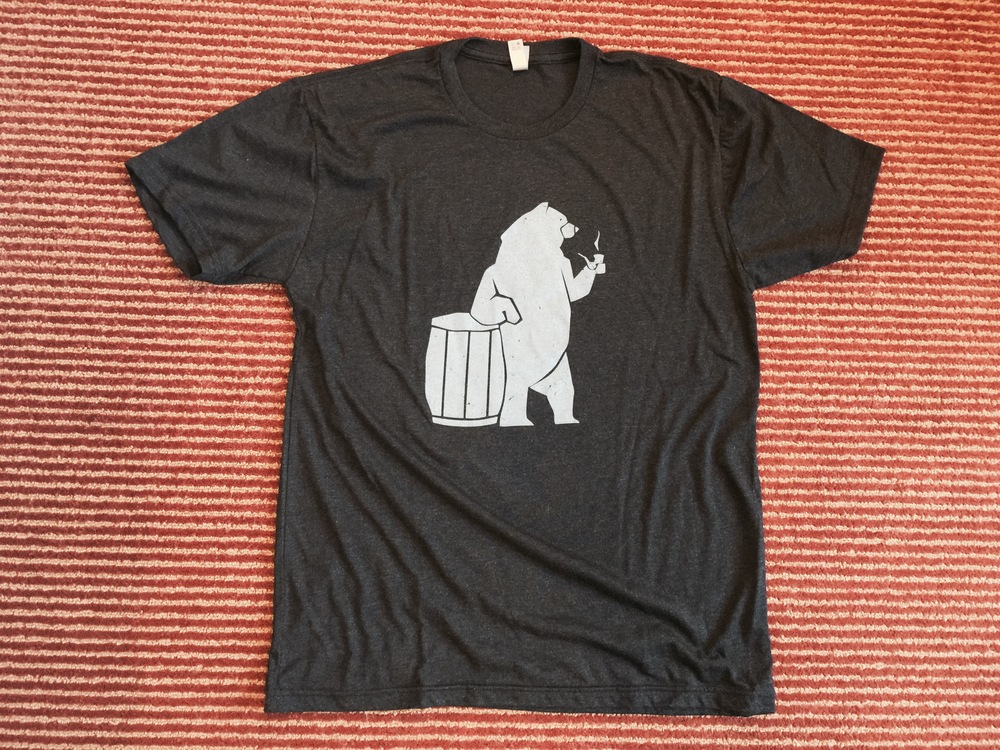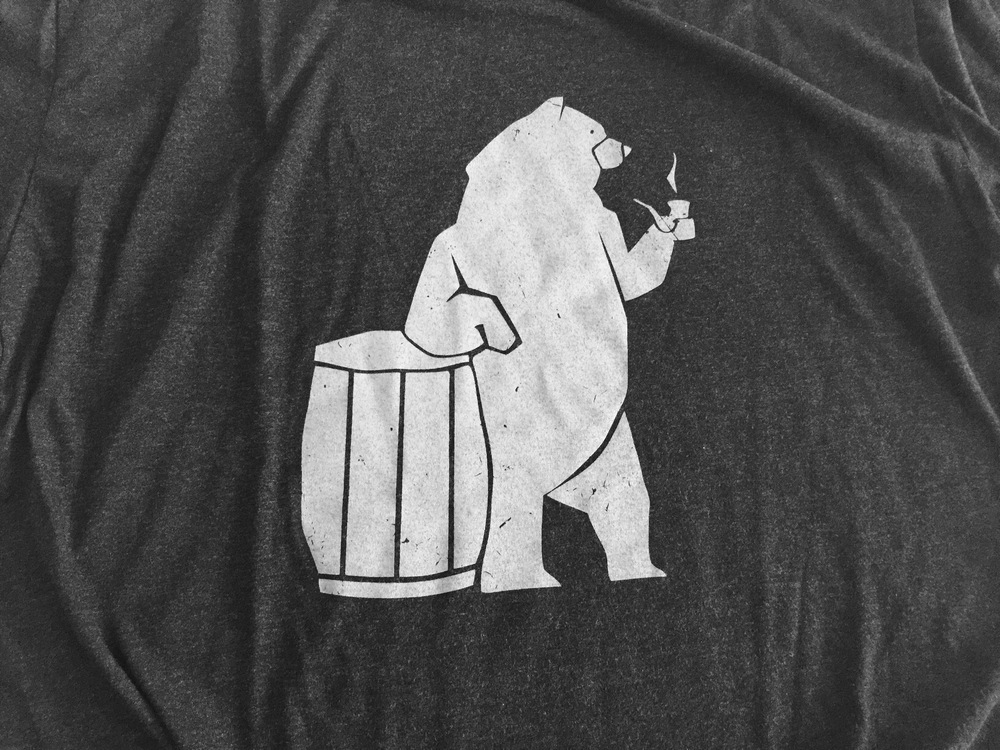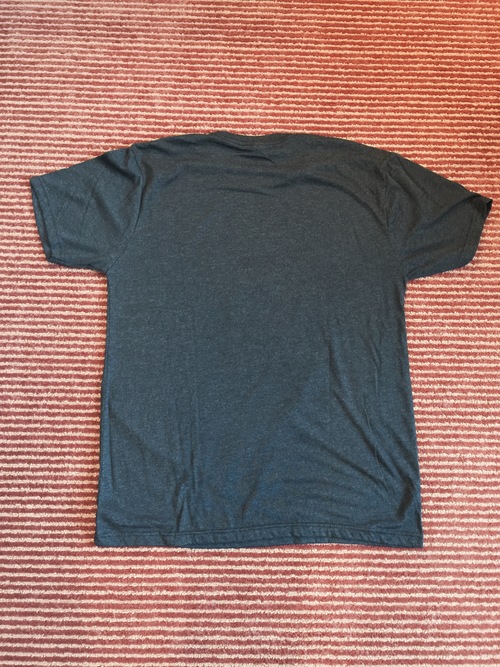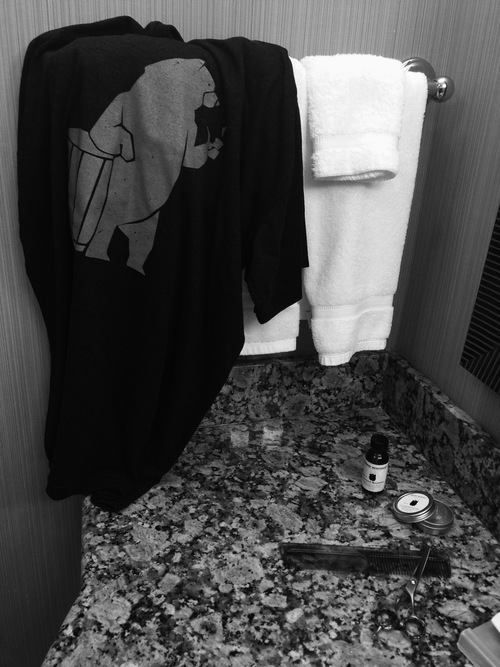 Drunken Bear Shirt
FREE SHIPPING
This vintage black light weight breathable shirt is perfect for the gymnasium or just hanging out. The Bear symbolizes our No. 1 fragrance with one arm on a bourbon barrel and the other holding a tobacco pipe.
Made with a high quality light and breathable tri-blend material.
50% polyester, 25% cotton, 25% rayon.